~True Love Gone Wrong~
August 30, 2013
Somtething so special...if only for a moment or two.
Someone so close and so willing to listen.
So special in more ways than one
someone not asking for what they mostly want
unopen with his feelings
but the best man a man could ever be
a true lover a perso nwho truly cares.
Sometimes inperfect but never mean or abusive
horror in his eyes when I see him with death rolled into a pipe smoking it and with each puff he takes his days are shortened
troubled but not burdened enough to not care for others.
Always helpign those in need giving others a shoulder to cry on or a person to vent too.
A best friend and a lover so good
but unpredicatable. and horrid when he coems undone.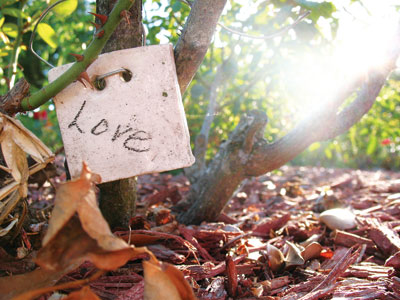 © Danielle L., League City, TX