A Letter Of Thoughts
September 25, 2013
Dear heart... I fele you pounding
dear eyes.. I see you darting
Dear lips..I feel you puckering
Dear contience.. I hear your voice in my head
filling my mind with horrible thougths, with doubt

dear self..stop worrying
dear mind..stop thinking...your giving me a headache


dear lover
I feel you
I feel the warmth of your body aginst mine
I love the way we fit perfectly together..liek a puzzle piece
I love the way your lips feel against mine
How they taste

Dear heart..I feel you pounding
dear body.. I feel you shivering and shaking
dear mind.. thanks for chooseing him

Dear Self..Keep on loveing no matter how tough it gets..No matter how hard life seems.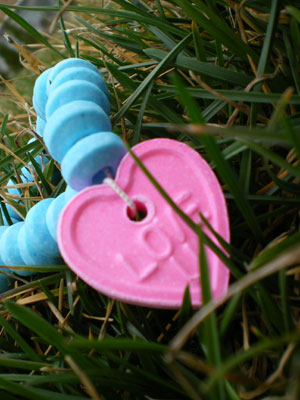 © Jennae P., Kennewick, WA