All You've Done </3
September 26, 2013
I cried for 2 days after you had that accident
You avodied me for two weeks after
I think somethings wrogn because no matter hwo hard i try I can't get up with you
and then i find out the truth
yet again you are cheatign on me
even though I tried so hard to make thigns work.
you went around
telling my best friend that we had been done
when you never said a word to me or to any of your friends!??!?
your telling eveyroen lies
lying on me and telling our past
your tryign to ruin my life
you succeded
you moved on so i tried
and even thoug hI didnt' feel the sparks I tried
but then you came back and had to ruin it
you sat beside me and told my bes friend's boyfriend that you moved on because i did.
your getting a girl to fight me because??...
because what..? because i called ur new girl a slut?
I never fusse at you once.
never cussed at you
out of respect of knowign your mother
and yet you sought out to ruin my life
well congradulations...
you have.
in one week alone... you have broken my heart... and ruined my new relationship
and deminished what little happiness I had left.
You wnaetd to ruin my life.. You have.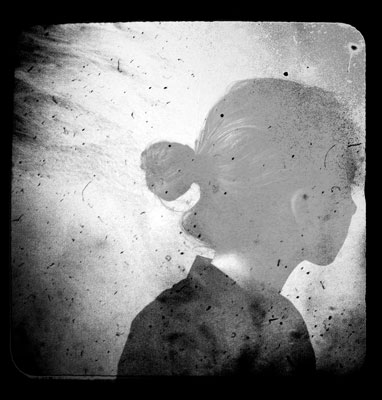 © Sarah M., Blairsville, PA