What love is.
October 23, 2014
What is love? That is the question that everone in the world asks. But this is what it really is...
love is when you feel the pain of the other.
love is when you cant ever be mad at them.
love is when forgiveness is all you have.
yes you herd all this before but have you herd this..
Love is the tears you shed even when you started it
Love is the point when you cant stad to be in the same room but hurt when you are away.
and mosst importently is when afer every mistake you still love them and would never go back and change anything. No mater any of the problems but hey love is love and its diffrent for everyone but hey its love.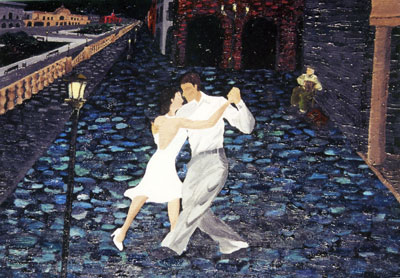 © Elizabeth M., Kannapolis, NC