Metal Will Live On
October 11, 2009
Rap. Hip-hop. Hannah Montana. The Jonas Brothers.

All of these things, along with many others, have many people believing that heavy metal is dead and gone. Allow me to disagree with all of that.

For this past summer, I attended Mayhem Festival and Cruefest, and I'll promise you that the crowd for metal is large and as strong as ever. And not only was there thousands of people, 95% were polite, and weren't out for blood, as is the typical stereotype of rock shows.

And it isn't a lop-sided genre. All the various subgenres played together. Slayer played alongside Marilyn Manson. Godsmack played with Motley Crue. This genre continues to grow and expand and develop into a new, ever-growing beast, while the "trendy" music will all fall to the wayside.

So metalheads, keep your chins up and your heads banging. Metal needs support, and we need metal. Seems like a rather complementary cycle in my opinion.

And just remember, Metal will never die!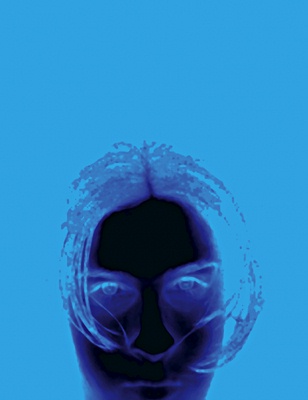 © Kandyce S., Falmouth, MA