The Day The Music Died
August 12, 2010
1954 - Elvis Presley
1962 - The Rolling Stones
1971 - Queen
1988 - The Smashing Pumpkins
1993 - The Backstreet Boys
2002 - Selena Gomez
2004 - Hedley
2006 - Taylor Swift, Miley Cyrus
2007 - Justin Beiber

Have you ever heard Miley Cyrus perform in concert? No? Well then you seem to have luck on your side. Miley Cyrus cannot sing, listening to her live, is agonizing and a sure form of punishment. Selena Gomez, sure she may not have the most horrifying voice ever, but seriously - who names a band after themselves (Selena Gomez & The Scene). Obviously she doesn't come up with her own lyrics if she can't come up with a half decent name for her band.

I can bet money on the fact that 95% of the teen pop sensations that perform today, do not write their own music and if they do, i have yet to hear a song that has an actual deep meaning, something that makes you think, dream, fantasize or cry. Music is supposed to be powerful, inspiring, something that gives you the hope that you can make a difference, if not in someone else' life, but your own. When Justin Beiber comes on the radio, the only thing that I want to do, is change to a different station.

So few people who are continuously breaking into the music industry actually have raw talent. Mick Jagger, Freddie Mercury, Elvis Presley - they are pure raw music gods. On stage, in studio, their sound is the same, or was the same. Have you ever listened to a song live performed by the Rolling Stones, their studio version isn't any different.

I have yet to hear a 'pop star' who has that kind of talent, if you have to alter your voice so people don't throw things at you when you sing, well lets be honest maybe you should pursue some other career.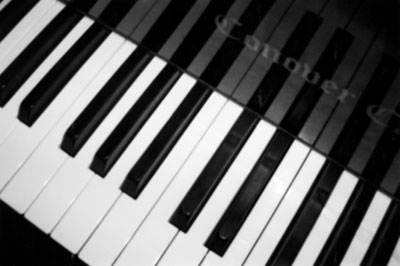 © Pearl K., San Diego, CA