What IS Music
May 14, 2013
For me, music is a way to express your feelings or inner self. I should know, I play guitar. Some people think that music is a waste of time, I do not.
For some is just a hobby, I think of it as my life. For some is just a temporary thing; they are wrong, music is eternal. For you that are reading this, maybe you think that music is pointless, and I will forever think the opposite, you must know. Music isn't pointless, is a way of life, is freedom, is passion, is the thing we use to say what we feel when we can't find the words to say it, it is… EVERYTHING.
Music is what defines us. I'm not saying that we get divided because of that. NO, that's not it. Music is our medicine sometimes and maybe our scape. Learn to cherish it, music IS important.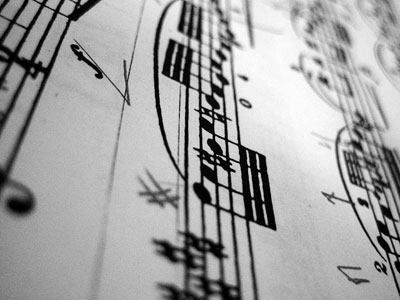 © Kimberly C., Houston, TX