I luv ya but i have to let yuu go
November 22, 2009
I got a C on my repord card. Yet my parents think you were to blame! How could they blame you? You are the one who helped me let them know I was safely at soccer practice, or at a friends house, or gna b lte dnt wait up! So they blame you. They scroll through you massive contact list and pinpoint the blame on you. They say that there's all the evidence they need. Showing me the NEW MSG sign.

Why do parents automatically think it's a phones fault for a lack of concentration in school? Sure, most people get distracted by their phone once or twice. It could be while doing your homework or even in class, but maybe it's not that.

Parents look at the worn letters on your phone, the battle scars of furious txting, and good gossip. They look at your full inbox and many recieved calls and think this is the distraction. Must destroy. hand over the phone! Well maybe it's not.

They look at the worn charms, and scratches, and think about how many times, you've had your phone doing homework, or projects,and think this is the distraction. Must destroy. Hand over the phone.

Well that's what happened on that dreary evening when I cradled a tarnish report card in my hand, covered in tears. Tears from dissapointment and the punishment that my Samsung Glide did not deserve.

Well now it's just me, and good ol email, letters, and of course pure concentration on school work. Joy. I luv ya but i had to let yuu go!!!!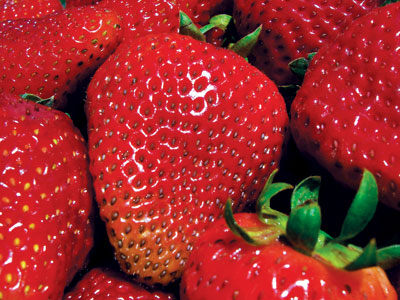 © Sarah O., Greentown, PA