My Babies
April 2, 2014
I had a conversation with myself last night. It actually got pretty heated, even though it was 10:30 p.m.

It all started with one question; what makes characters so special?

I imagine that some authors create a character—(maybe even the protagonist) a living, breathing, fictional man or woman—finish their novel and say, "Oh well. That's the end of that. It's not like they're real."

But are they?

I believe so. For every character that is given life, a soul and a mind from which to speak, there is a nonfictionalized real life person that is a version of him/her somewhere else in the world.

I get dangerously attached to my drawn and written characters. I take care of them.

I think about them all the time and ask myself "How would they react to that?"

I can pick no favorites.

I shield them from my harsh fictionalized world, unless a part of their personality is to overcome the scum.

I carry pictures of them on my phone and stare at them when I get bored.

I post pics of them on Facebook, which the same four people take turns liking—love you, friends!

I even dream about them some nights.

They are my babies and I love them dearly.

I'm also fiercely defensive with them. If someone has a problem with one of my babies—with their facial expression or how they dress or whatever—they must face the mama bear's wrath. Mine.

With the antagonists, I have no connection whatsoever. I do that on purpose. If I sympathize with them, I'll just keep killing them off to bring them back to life, you know? Like Loki.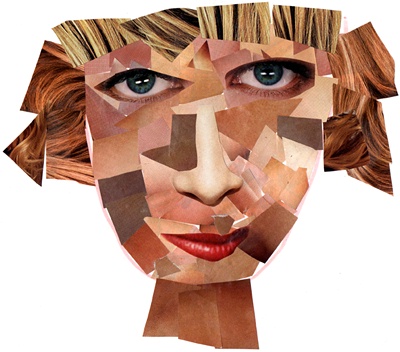 © Maghan D., Athens, AL