Who Cares? Choices.
November 22, 2009
What is homosexuality? Technically it is described as sexual desire or behavior directed toward a person or persons of one's own sex. OR, a persons sexual orientation..

People always ask or say that it is a choice but honestly I don't care what is it. I think it is a choice..Some people may feel like they are a different gender then what they really are but actually that is called gender identity, which is a person's self-identification as a woman or man.

Sometimes people say experts say this or they say that....But really, experts have done tests. They havent experienced anything. Maybe they have but no one is to say. I believe that homosexuality is a choice and deals with who we are attracted to and what we believe we are.

Oh! And on the other hand, I asked my girlfriend the other day why do people always try to tell homosexuals that we are born this way or choose. I asked her, So, is being straight a choice. No, I believe that people are that way because of what they grew up to learn, see, and get used to. Also it is because some people may choose to be straight or a homosexual. Or is it because that's what we were born to do..Funny isn't it. Funny how people ask the same questions that they ask others.

ITS JUST A QUICK THOUGHT. DO NOT BE UPSET OR GET INTO YOUR EMOTIONS.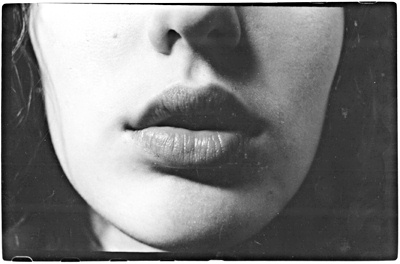 © Samantha A., Southbury, CT