What about the rights of kids?
February 4, 2010
Okay, so I know that there are many animals placed in pounds and shelters across the nation, heck, even across the world. I see the commercials for helping the dogs and cats in the humane societies, that go something along these lines,"...so for only eight cents a day you could help save a precious animal..." and I understand that there really is a LOT of animals out there that are homeless and that without donations, money being sent in, or adoptions, many of them will get put down, but tell me, how often do you see a commercial about all of the kids, children! put in foster care, or adoption centers in America!? I'm not talking about saving the helpless children in Africa, although they matter too, but what about the children in our own country? I mean, there are a lot of kids in our own country that need homes, and help too.
Or what about child abuse? Do you ever see five commercials in a row about the abuse of children? Do you see show's on T.V. about the police breaking into someone's house to save a child? Yeah, sure every now and then you hear about it on the news, but how often do you see commercials for it? Compare that number to the amount of commercials for animal abuse; you'll see that there is an extremely big deference. And to me, it seems like there is an even greater difference in laws. People get into more trouble, and have greater consequences, for abusing a dog, than abusing a child! That's just not right! I mean it's not right for animals to be abused, it appalls me that people would do that, but what about the kids!? Sure, we can speak up and talk about it, where as animals can't, but don't you think a child is a little bit more important than an animal? Which one of us is supposed to grow up and help run the country? Who's going to be paying tax money to the government? Sure as heck won't be the dog, that's for sure! So if the government wants healthy kids to grow into responsible, able to function, they better be able to help reduce the numbers of child abuse, AND help the children in the orphanages and foster care system.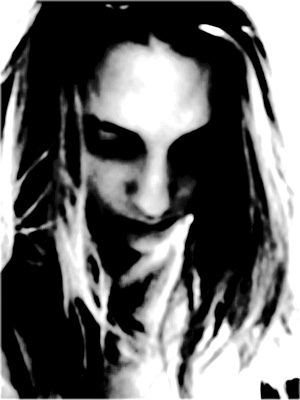 © Maria B., Boston, MA