Blind
March 23, 2011
I'm standing here, but why can't you see me? Don't you know that someone loves you? Can't you see?

He's over there, but why can't they see him? Why do they turn the other cheek to pain? Can't they see?

She's sitting there, almost dead, but not quite. Why can't we see her? Why do we just walk the other way? Can't we see?

He does not love me, not one bit. Why do I still try? Why do I give him my heart, when he gives me nothing in return? Can't I see?

We are a blind people in a blind world. When there is pain, we look the other way. How much suffering and cries for help does it take until we even offer one glance? Just one. That is all that is needed, yet, we feel as if it is one too much. Just one glance. Oh Lord, can't anybody see?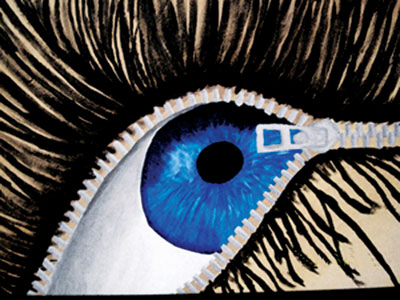 © Brad S., Lecompton, KS