The True Heroes
December 15, 2011
There are heroes who choose to be courageous, and there are heroes who are forced to be. Of the latter group, a great example is the children of Africa.

Kids in Africa have less food in a month than most American kids eat in two days. Their stomachs, as we're all aware, try to "fill them up" by becoming bloated. Yet these facts, the terrible reality in which they were born into, does not turn them into savages.

Hunger does not stop them from raising children, and uncomfortable living situations don't stop them from loving their family and friends.

Yes, these children are some of the world's greatest heroes, but they shouldn't have to be. Children should not go hungry, mothers should not have to watch their children die of hunger before them, and people who are not in this situation should not hoard excessively, while this is happening to others in the world!
Every person should have the right to a decent, respectable life as a human being. Every child should grow up with hopes for a better future, and the ability to obtain that future.

Have fun, have a good life, but before you buy something extraordinarily expensive, ask yourself: Is this really important to me? If you see a charity box, or a man collecting money, or a beggar on the street--take a minute. Because one minute of yours is an entire day or week or even month of joy for one of the world' greatest heroes.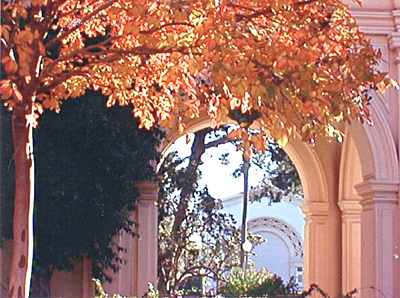 © Rachel B., San Diego, CA