Who's right? Is anyone?
June 13, 2010
I don't really have a problem with religion. I don't have one myself, but I am totally fine with having one. I think that what's wrong with Christians is that they don't respect other people's faith and beliefs. They say that theirs is the only true religion, the only one that's right, and all the other religions are wrong. Trouble is, all the other religions say the same thing. So who's right? I'm not going to be the one to find out. I think that when we die, we go depending on where we want to, depending on our religion. If we're a Christian, and we were bad, we go to hell, of course, but it's wrong to think that if you're not a certain religion, you're going to burn in their hell. I'm more of a person who believes in the Earth, and being good to it. After all, it's pretty much all we got. Maybe in the future we'll be able to go to other planets, but that's not really the point of this article, is it? Remember, this is just my opinion. I'm not trying to insult anyone, I'm just saying that I think religions should be more tolerant of each other.
Like Muslims and Christians. Their religions are very similar, and all their holy places are in....one spot. So why do they always argue if they're so much alike? Not that i'm saying they're the same--I know there are a lot of differences as well as similarites, but I'm no expert.
I hope that you've enjoyed this article or it's made you think. Hope I haven't offended anyone.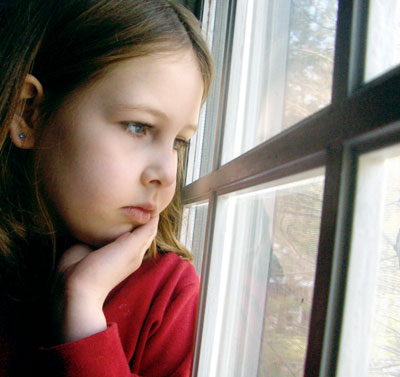 © Dana D., Gansevoort, NY