Heart of Milwaukee
April 26, 2019
The Fiserv Forum is located in Milwaukee, downtown Milwaukee to be exact.
It's a new place that was finally opened to the public on August 26, 2018. This building is a beautiful place not only because of its structure but also because it created a new era of Bucks Basketball and the legacies that are going to be created in this building.

Not only do the Bucks play here, but D1 college Marquette university also plays here which is amazing because many incoming students that like sports would be impressed or amazed that the basketball team literally just got a new stadium.

Concerts also occur at the Fiserv Forum; the most recent and popular one was the world tour by Travis Scott named Astroworld. It was a great experience and a great environment since I was there and I could experience it, the stadium seems like a perfect scenario for any kind of event.
The workers there are nice, the food selection at the Forum is also good, there are many things that I can choose to eat and with good service, workers bringing you the food, workers really polite by saying thank you.

What I love about the Fiserv Forum is that is clean for the fans, you never see a piece of dirt or a rust spot, it's always clean and that makes it so much better to be there knowing you are at a clean and healthy place.

Size is excellent, and the seats are great from anywhere in the stadium. Whenever I go to Bucks' games, I usually sit pretty high up and the view is unreal.
It's almost like having a panoramic view and can see anything from that point, and the court looks so clear from up there.

I 100% recommend going to the Fiserv Forum because it's the best place to enjoy a good show or game.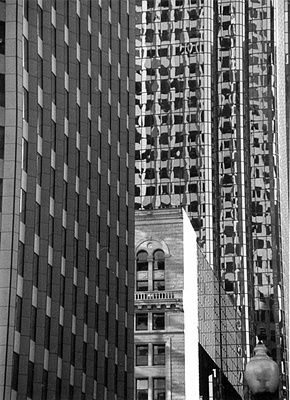 © Natalie D., Marblehead, MA