the taste of characters 2: bring on the bad guys/girls
November 4, 2013
Okay, the villain is highly possible of bearing the label: "most complex character ever in the history of writing", so please bear with me on this article.


Last article I wrote was about the hero's role. It's a pretty obvious role. And so is the villain's. If anything, the villain's role is almost the same as the hero's, only with slight changes. One writer pointed out that "you should know your villain as much as you know your hero". VERY good advice.

Unfortunately, the best villains are few. Observe:
Ian Howe , Gollum, Loki, Morgorath, the pack of Velocoraptors.
That's all I can think of right off the top of my head.

If you look at these examples, you'll notice the common traits between a couple are:
A. They're very intelligent.
B. They've got a powerful back-story that makes you almost want them to win.
C. All of the above.

In the fantasy series I am attempting to write, the villain is a C. And he believes that him achieving his goal will do everyone good. And there's no real problem with his goal, politically speaking. But it's the way he handles situations that arise that make him a villain. And it's their faults or weaknesses that will make them prone to fail.

Whatever you do, DON'T MAKE YOUR VILLAIN DUMB. That could be the worst mistake for a writer, ever. We don't want to spend 3/4s of the book building up the hero, knowing they can take on anything that comes at them (except maybe their faults), and then for climax they have to defeat an utter dolt.

Plus, your villains don't even have to be 'alive'.
Consider the weather in Day after tomorrow. It isn't 'alive', but it's a villain in it's own right.

Okay, I have to run, please put all comments, criticisms, questions and requests below.
Fin!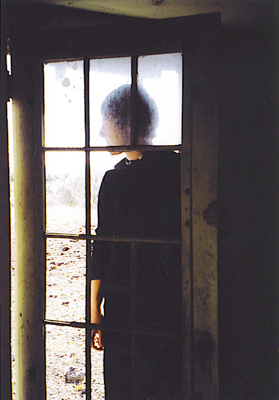 © Lindsay S., Billings, MT