Athena
April 7, 2009
Vines crawl up her sleek figure,
Moss lightly covers her eyes,
She is beauty?
She is the one all girls envy?

Staring at her,
Stone beauty, Cold beauty
Broken off limb,
Shattered meaning

As I stare at her,
I start to realize how cruel she looks
But i take a second look,
and change my perspective,

How it must be lo have other gods's envy,
Anger that such beatury can ooze from one goddess

She's not angry, shes not cruel
she's confused,
trapped in this stone prision,
her epression never to change,
her understanding to never be fulfilled.

Someone molded her,
to show what feelings she feels,
their interpretation out for everyone to see,
the feeling out, the meaning showed,
my view cleared.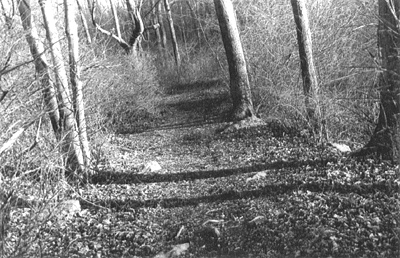 © Nicole N., Wilton, CT