The Edge
April 7, 2009
Standing on this ledge way up high,
Watching cars far below whiz by,
Feeling all alone in this endless night.

Lean forward, so slightly,
Dizzy vertigo fills my head and stomach with bubbles,
How easy it would be to end all my troubles,
And fall to the pavement like so many pieces of highway litter.

But instead I turn,
And walk away,
Live to die another day.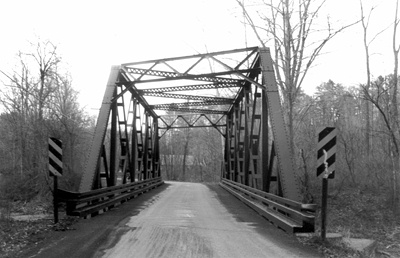 © Simon I., Lansing, NY