What are poems?
April 7, 2009
Are poems meant to be eternal? Or alive only once?
It's meaning trapped in the mind...
A prisoner, held hostage,
Counting when light will be seen again...

When it is written, did the author have a purpose?
Were the ideas violently splattered against a blank canvas as he pondered?
Or did things flow tranquil in his distant wonder as he crafted his masterpiece?

Can a poem defined by how many words each line posses?
Or it's unique structure?
But the real question is, can these questions even be answered?

A poem is deep, yet it is shallow,
its rigid, yet gentle,
To one it could be one of the most complicated works fo literature, fustrating its reader...

But to another it can be an escape from the maddness around,
It can save them from having to pick apart somthing to find its meaning,
when the gleaming morale is right there in front of them,
It's message being read once, twice, a hundred times,
Its meanings freed by timeless appreciation and new found respect.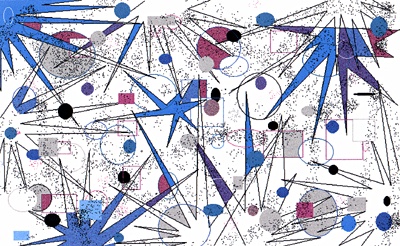 © Sierra G., Springfield, MA