Reminiscence
April 18, 2009
Your hair has grown longer
And your heart is just too far away.
All of this seems familiar again,
Like the feeling I get when
I walk through the town that was mine.

If you give me a tree,
I would climb it to be
The ripest fruit of any branch.
My life would be yours,
Forever in one embrace.

Like the time in your basement
When we fell in love for the first time,
Again and again, I would do anything
For your eyes to meet mine
And know it will mean the same.

If you give me a canvas,
I will paint you a masterpiece,
The best of any artist.
Your life would be mine,
Forever in one embrace.

You saw for yourself
The way this all turned out.
My eyes have grown darker
And my gaze is just too heavy.
And by the way,

It still breaks me to feel you.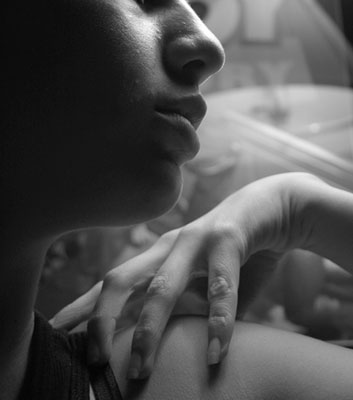 © Rebecca B., Santa Clara, CA