Peace, My Brother
April 20, 2009
A man stood here once...
A man of light colored skin.
And he spoke a word.

He spoke of war,
Of bouncing bullets and pain.
Of how he'd make peace.

How can he make peace?
Peace upon such war-stuck land.
And bring health to wounds?

This man was no god.
But this man has a vision...
One he can fulfill.

And one day he will.
He will prevail to end this.
Because... We believe.

And, yes, I believe,
Believe in a better day...
I believe in change.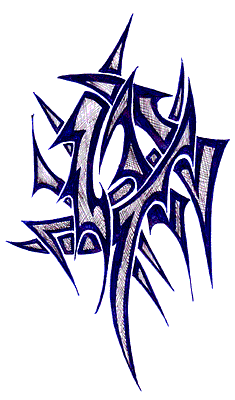 © Richard J., Congers, NY