Come Back
MAG
April 15, 2009
Her bony fingers
entwined in mine,
I give her a squeeze
and look her in the eye.
Staring through my tears,
I face her fogged gaze.
She never thought I'd tell her
she needs to change her ways.
Squeezing my eyes tight,
a tear runs down my cheek.
She squeezes my hand back,
her hold somewhat weak.
Now all I do is pray
and thirst and wish and hope.
My palms are getting callused
so I let go of the rope.
My eyes shift to the side
to her bag lightly packed.
And I pray today will be the day
I get my sister back.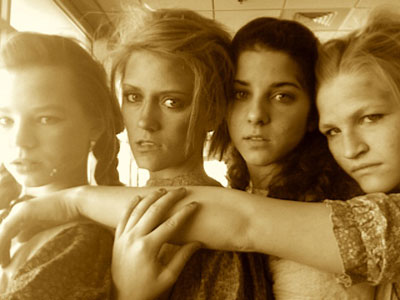 © Sarah Q., Leawood, KS