Heartache Hangover
April 26, 2009
One day, you will wake up
to a morning when the sun disappears
and the only things you feel
around you are your pain and your fears

When all your ears will hear
is a neverending rain
and your mind carries the
heavy burden of the feelings you contain.

When you mouth resists telling truths
in fear of hearing lies
and the only part of your body that
works are the tears that stream from your eyes.

When all that you lost
was never able to be found
and you are reminded of when
your heart sank and hit the ground.

That night when he told you
that your love never mattered
and as he walked away,
your heart separated and shattered.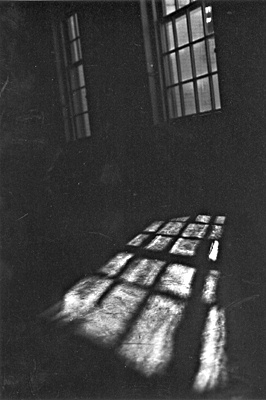 © Mary A., Fullerton, CA