Exit
April 30, 2009
Why are you here?
Bothering me, wasting my time, you say
you're helping me --> yeah whatever. Go away, get out of my life.
I am done with you and who you've made me become. I'm moving on and
leaving you behind. You have no place in my heart, mind or body.
You've done nothing but pull me down and leave me there.
I've hit rock bottom because of you and I am not going back.
To bad for you > I found my way out.
I'm sick of you. I 'm asking you to leave and there is the door.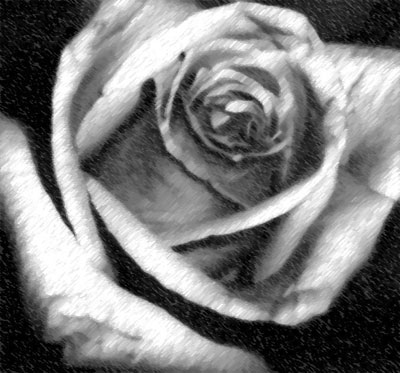 © Wajida S., Shrewsbury, MA