The one that was never there.
May 3, 2009
Although, I believe he truly doesn't know how to be there,
He tries, but does not succeed-
He knows he is not wanted, but he does not care,
His actions are those, which I cannot foresee.


His remarks are brutal and bold,
As though he speaks with no thought-
There is no casing left from his original mold,
Shouldn't he have learned that love cannot be bought?


Fables and tales that I'll never believe,
His lies do not seem to faze him-
Just like a magician pulling a trick from within his sleeve,
While his true self is far below the rim.


To leave behind what he had without a backward glance,
He hasn't come back with no intention either-
For he has taken too many and has not another chance,
But for the thoughts of the ones he left remain the meager.


For his feelings to dissolve upon this page,
And his actions remind me of someone with dithers –
His words are simple to decipher from his welling rage,
Though his actions cannot speak for others.


I know the answer, so why even bother?
To ask of him, to be a good father..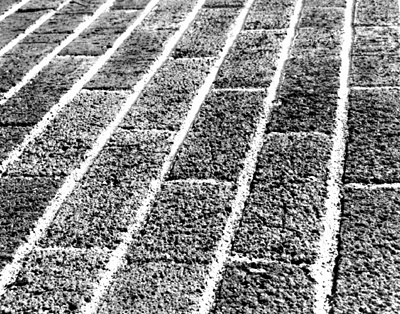 © Travis K., Phoenix, AZ