where was god?
May 6, 2009
It's all the same everday
people's faith slips away
thier losing hope in it all
no one hears the pleading call
they say that god helps those who help themseleves
but i've done all that i can do
and now its up to you.
Where was god?
when fun and joy became blood and tears
Where was god?
when childrens laugther became painful fears.
where was god?
When the warm hearts turned to ice through the years.
the best of people are the ones who get hurt.
Thier dreams crushed and love smashed in the dirt.
there right nd wrong but what differenct does it make when the once who calls the shots might as well be fake
The choice between heaven and hell is there
but heyy, at least the devil's fair.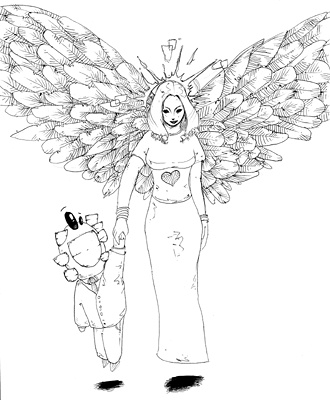 © Benjamin S., New Hyde Park, NY