nonconformity
May 7, 2009
This is for the social outcasts
who are sick of being told they wont last.
in the real world, real life
armed with nothing but your wits and a knife
but i've got somthing to show
it's somthing you dont know
i dont need you world, i've got my own
one where no ones the smae and no one acts grown.
I dont wanna be you
in just to be me
i dont care who you are
or who you want me to be
you said i was nothing
but now your gonna see.
This is for the mentally ill
who know thier issues and refuse thoer pill
Theres reasons we do the things we do.
we cut, we starve so we dont hurt you
if its not like you, you just cant accept it
you dont like us and we dont care a bit
did you ever think maybe we got it right?
we keep you on your toes cause we put up a fight
this is for the misunderstood
this is for those who dont wanna be good
this is for the people who just dont care
about your preppy clothes or normal shoes and hair
this is for those who always stay true
take a good look cause we're not trying to be you.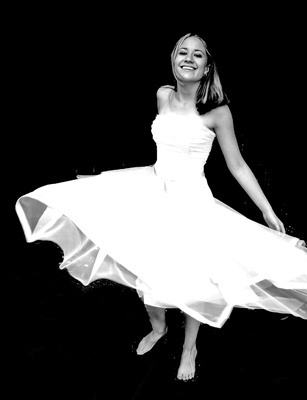 © Kara S., Walnut Creek, CA