why?
May 7, 2009
I watch the world
as it falls deeper and deeper
into a wound that might never heal
what ever happened
to values,peace,understanding and love
they have been replaced
by greed, war, intolerance and hate
do you really think it's for the better?
cause i think it'll end us all
and trhats the reason i have to ask why
would you rather hate than love
why?
cant you be your own person
why am i the only one who's not afraid to ask
why?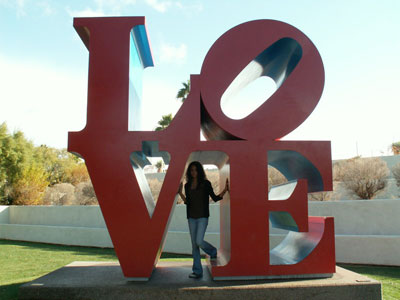 © Shannon E., Glendale, AZ