The Right Way of Things
MAG
May 8, 2009
It seems to me that there ought to be a way
of saying a word without saying it.
Of dancing around it on tiptoes
and pointing toward it with long fingers.

Then maybe we could write something
roundabout and poignant.
Then we could weave words like silkworms
and wrap around our ideas in careful construction,
with lattice so taut and flawlessly knit
that it could pass for a cocoon
and keep things warm inside.

If we wanted,
we could write fire too,
with passion so nimble and sharpened
that we might inspire revolutions.
Our thoughts would pierce
and splinter steel
as easily as smoke
and water.

Or
maybe
we'd just let our words
glide away
like a hushed melody –
Drift out
toward the planets
and the nothingness
that comes after.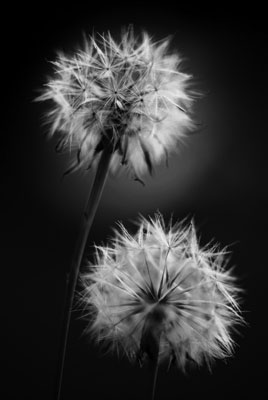 © Daniel H., Durham, NC