Angel Wings
May 9, 2009
My angel wings are dark and down
like the pitful tear of a sorrowful
clown
help me
I cry outloud
but the other sufferers don't make
a sound
help me!
I say again
but the pain of these long days
just won't end
what have they done to you?
oh God, oh please
what have they done to you?
i cry on my knees
time has paused
but what is the cause?
I look at their faces
so hard, so cold
then look in their eyes
glazed-over but bold
what is this?
it's my living hell!
I hear the awful screaming of the
bell
and through the darkness I roam
for a light to be shown
but nowhere can it be found.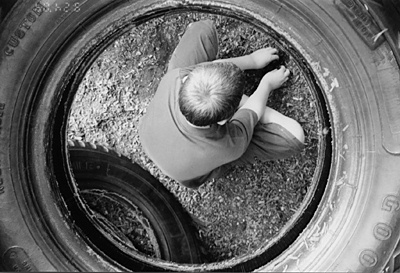 © Andrew S., Pompton Plains, NJ