Alone
May 11, 2009
You are alone,
On this earth you say,
But when I look at you,
I cannot say the same.
You have lots of friends,
And family too,
So why are you alone on this earth?
Is it love?
Is it sadness?
Is it moving?
Is it madness?
Are you losing someone close to you?
Please don't keep it in,
I want to know the truth,
So I can help,
Not to suffer,
But learning more about you,
It might help,
It might not,
Just let me try,
So you can be more secure,
About you,
And don't be shy!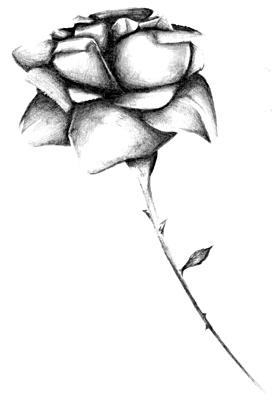 © Yisrawayl G., Philadelphia, PA