Insecure
May 12, 2009
The piano plays softly,
Whispering, grieving,
Throwing condolences to the wind.

Will I ever wake up from this?
Hello, I am the one,
The one keeping your head above water.

Do you even see me?
Do you hear my cries pierce the indigo sky?

Wolves wait below my window,
Yearning to devour me,
Like the thoughts in my head.

Visions of insecurity dance like strobes of light,
The light that makes it so hard to hide.

Do you think I'm too lost
To be saved this time?

Deliver me from evil, Christ,
Tear vulnerability out from inside,
When I get to the gates of heaven,
Will I be denied?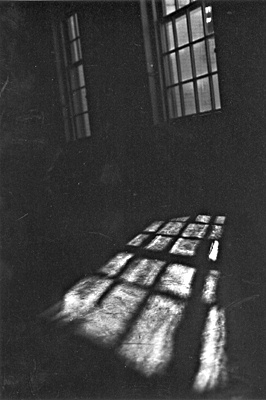 © Mary A., Fullerton, CA