Wish, Hope, Dream
May 19, 2009
Wishing upon stars
Hoping with all my heart
Dreaming with all of me.
Reading a fairytale
Or happy ending
Leaves my imagining.
Wish upon a star
For all you hope for.
Hope for all
That you dream of.
Take a chance and leap
You may find yourself among the stars.
Take a breath and relax
It may not be as bad as you think.
Give people a little more trust
And don't be so quick to judge.
Look at things a new way
And cherish what you have.
All that you hope for
And all that you wish for
Might be right in front of you.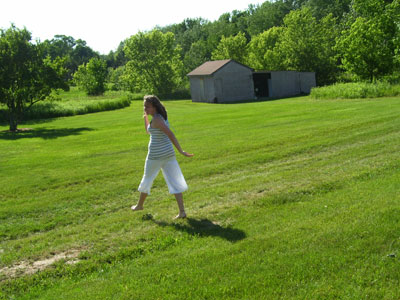 © Jamie Y., Alto, MI