His Presence Lingers
MAG
May 24, 2009
Running barefoot through the field,
Waiting for the hate and anger to pass,
My heart is not yet healed,
Looking for the positives
he's gone.
I put down the shield;
Though his presence lies within,
My emotions are far more dangerous.
I should have buried them in the shallow grave with my past.
My tears drown out everyone's hollow sighs;
I have forgiven,
but I haven't forgotten.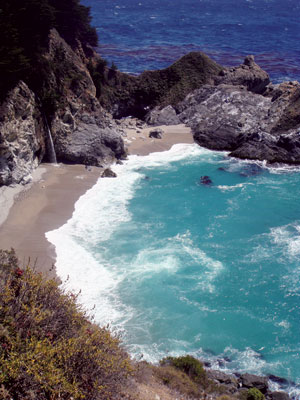 © Piper C., Roswell, GA