Horror Movie
May 31, 2009
My life
Consists of screams and scares
There's the killer clown,
The giant spider,
Hairy and lethal,
Poisonous snakes,
The evil jack-in-the-box,
Ghosts and ghouls,
The killer in a hockey mask,
Covered in blood,
Vampires, zombies, Cruella De Vil
All the phobias
Star in horror movies
Heights, flying, boating, rock climbing,
Enclosed spaces, open spaces,
And allergies,
Dying of bee stings,
Being chased by an ex-boyfriend
Bent on your death,
Being killed by the very person or thing
You meant to destroy
Watching your best friend die
And the killer decides to let you live
So that when the time comes,
You're literally begging for death
Your friend dies while you live
They haunted your every living minute
And the guilt doesn't stop eating away at you
Until your heart stops beating
And even then,
Sometimes the determined ghost
Haunts you while you lie cold in your grave
And you're stuck,
Tormented forever
People may say it's just a movie
A picture on a screen, fiction
But everything has to be based on some truth. . .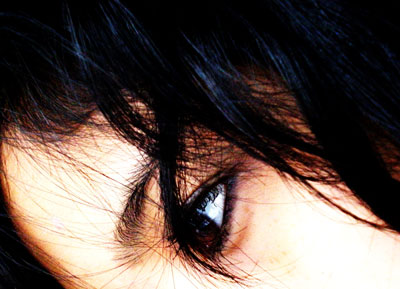 © Adeline N., Ridgefield, CT