Darkness and Light
May 29, 2009
When all feeling is lost, all hope gone, you try and turn to something solid. holding you down reminding yourself that everything is okay, that everything is real. But when you don't have anything to hold on to you crumble. nothing matters and everything hurts. all that is known has collapsed and all you can find is your soul, wandering, scared half to death. In times of turmoil when all is lost, all is gone, and love feels completely out of place, you are lost.

For all of which you thought you knew has failed. And life as you knew it was the four walls surrounding your own heart, protecting you from anything. and they all crumbled one by one. not caring of who got in. not caring of the dangers around. and a black spirit consumes your heart, turning you against those who you love. turning you into a monster, a being in which all you can feel is darkness and remorse. the tremble of your own black icy heart creates a never-ending stream of tears.

And with tear-stained cheeks the light comes. a beautiful spirit that helps to cleanse and wash away darkness. It holds tight as you cry the tears that melt away the icy cold exterior of your heart. and the tender kiss of light causes you to be reborn.

Into the shining light you were meant to be.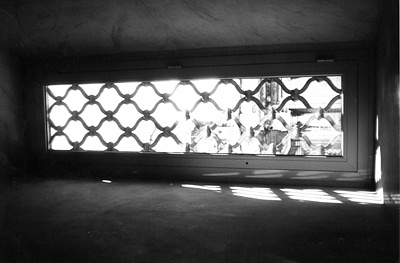 © Jimmy S., Glendale, AZ