Mirror Mirror
June 10, 2009
Mirror Mirror on the wall who's the fairest of them all?
Is it the girl with long legs and a face like a doll?
Or the girl with shiny blonde curls and dimpled cheeks?
Is the fairest the girl who puts people down and shops at expensive boutiques?
What's wrong with the girls who are smart and have sleek brown locks?
Or the girl that would rather be herself with friends then hang out with the jocks
What about the preps and Goths, what about the loners and the cliques?
Mirror Mirror, were all tired of your antics
Time to own up Mirror… who do you choose?
Well it doesn't matter, but values and virtues do.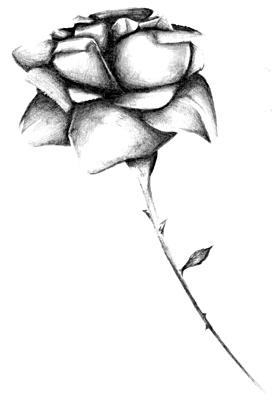 © Yisrawayl G., Philadelphia, PA