Everyday,
June 10, 2009
Everyday.
I open my eyes,
I still want to sleep,
What a surprise.
I get dressed,
in my mood for the day,
I still look a mess,
But I go anyway.

Everyday.
I go to school,
I sit through my classes,
I'm too weird to be cool.
After a day,
Full of highschool and hell.
On the yellow bus I make my way
Back to where I started before.

Everyday.
I take my beating
Of hateful words and disgust.
I search for meaning,
in an otherwise pointless life.
I sit and I think,
I write and I listen.
I express with every beat and every blink.

Everyday.
I lay down to sleep.
I close my eyes.
And I count the sheep.
I think about the day,
and the day soon to come.
And hope for time where I just may
Make a difference, at least to some

Everyday.
though there all the same,
the thing I wish for the most,
Is change.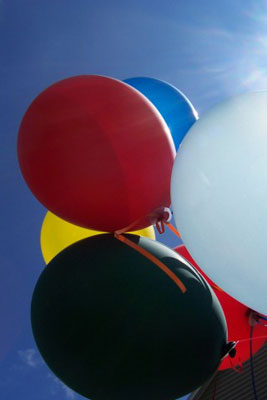 © Simone P., Summerville, SC