Was I?
June 14, 2009
They try to calm me down, but i scream and cry
They push me aside and I melt as the scenery goes by

My one and only hope rides on that train
My pure flesh and bones rides in another lane

Feelings of grief fill me inside
Feelings of hatred pull like the tide

She was my daughter, my one and only kind
They took her from me, and pushed me aside

What destructive people, would take away a baby
From the mother that cares for the child?

Was I some kind of crazy?
Was I not in love the same as all?
Was I not able to support her?
Wouldn't i catch her if she fell?

Do people not realize that I
Love her more than life itself?
Am i alone in my palace
Without anyone to tell?

I ride on the train that cold night
My fingers pressed to the glass
Cold sets within me
And my eyes look their last...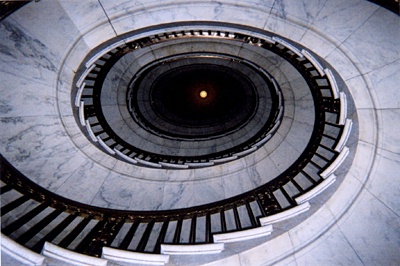 © Kyle T., St. Joseph, MO