War over Religion
June 18, 2009
in god's name we trust.
as he watches his troops die trying to defend his name,
he waves his hand over our land and stakes his claim-
on OUR souls
and on OUR freedom
while watching from his throne.
we will cry to him in hopes of peice that never will be known.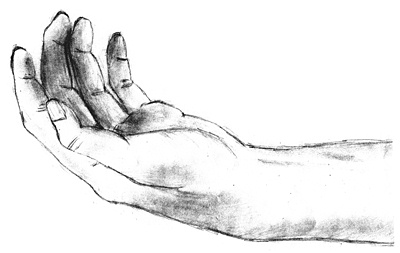 © Shana G., Cross Plains, WI