The Breakup
June 18, 2009
a single tear fell down my face,
as i heard her heart shatter and break.
i watched the shock fill her eyes,
as she broke down and begun to cry.
i felt helpless and i felt weak,
for i knew in my heart that she had reached her peak.
she couldn't take it, she wanted to die,
because of all his worthless, worthless lies.
she wanted to hide, she wanted to run.
she kept on screaming that she was done.
what happened to the girl who was calm and kind?
all i see now is a human who lost her mind.
her eyes swollen-her makeup smeared,
when she heard his name the darkness reappeared.
so i told her i was here for her,
and she looked up at me and said, "Thanks, your all the support i'll ever need."
so she picked up her head,
and rose to feet.
she has a. unbreakable spirit that can't be beat.
she is getting better day by day,
but there is still soo much that she can't stay.
the rode to recovery is sweet and tart,
but i will always remember the boy who broke her heart.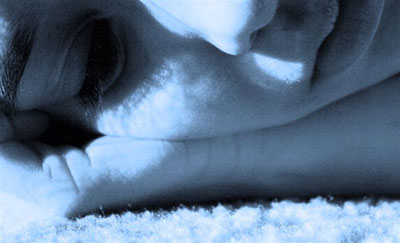 © Paula B., Katy, TX