All the Little Peices...
June 20, 2009
I couldn't reach out to comfort you,
because I thought you were going to cry.
and I wish i could save the ones you love,
but that would be just another lie.
the beat that lies in my chest constricts my quicking pulse,
and i can't breath...

you dream of a different world,
where the sky is raining glass-
just as broken and shattered as you are.
but you didn't stop staring-
your tears opening up the scars that you've tryed so hard to hide away.

the silence that fills your empty room,
makes you long for another day.
but you popped the pills and smiled,
while you turned and walked away.

do you hear them calling?
calling for you to stay...
the endless voices that mourn,
while on your death bed you lay.

now that you've given up,
let me ask you this...
was it really worth the doubt you had between all the smiling bliss?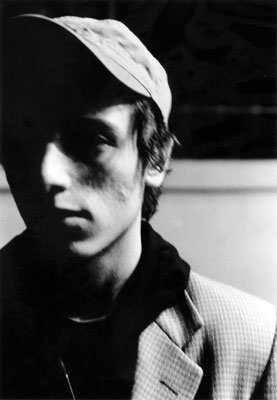 © Ariel L., New York, NY