Time Floats By
June 20, 2009
time floats by,
unreachable,
unstoppable,
unatainable.
unrewindable.
we cry as time goes by,
we laugh as time goes by,
we age as time goes by.
one day your born,
the next

your dead...
but who do we blame?
ourselves?
god?
earth?
or even father time?

how do we even measure time?
by minutes?
by every breath we take
or by every breath we lose?
by every step we take?

as i sit on my porch,
all old and grey,
i ask these quistions,
as time floats by.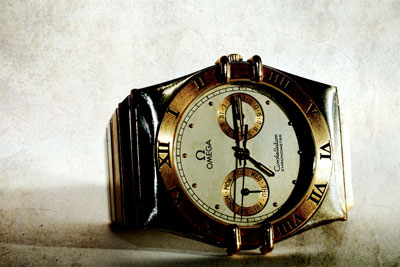 © Monica L., St. George, UT