Retracing and Cyclic
June 30, 2009
Allow me to begin here,
and tour the landscape you see.
The soldiers have all fallen,
the last drop of blood shed,
and we clear the battlefield for more.
We turn the dirt, break the stones,
leave no trace of lost souls,
retrieve no empathy for broken bones.
Because we clear the battlefield for more.
Taken are the innocent children
and their shining smiles.
Stolen through the fields of green,
left to rot in succession their shades of gray.
I scream for someone stop to revert the madness,
but ticking is the clock so loudly,
drowning away my peaceful pleas,
and I beg you to return my tender devotion.
My dreams lay ignored to the blind man
and deaf ear,
and families frozen in time finally shatter.
I watch the survivors sift through the fragments,
and how I felt blessed to pass the sorrow.
Well now, my face loses color,
just another in the mourning crowd.
And here is where I began,
is where I'll leave your end.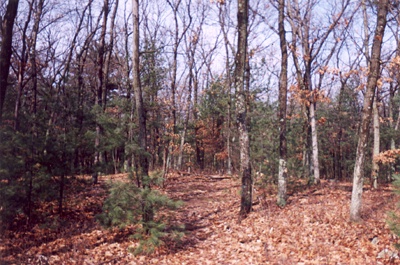 © Todd C., Wilmington, MA