To Unfold the Truth
July 5, 2009
I long for vast peace, and solitude.
But mostly, Love, understanding.
The truth behind your gentle words
I know, will soften my landing

Do not keep them to yourself
Share their undying power with me.
Unmask the mystery. Reveal the secrets.
Show me all you can be.

Clever words will not hide,
what desperately needs to be told.
So go on, Love. Let it go.
Let your story unfold.

Hear my battle cry.
The truth - let me see.
Show me, Love.
She me all you can be.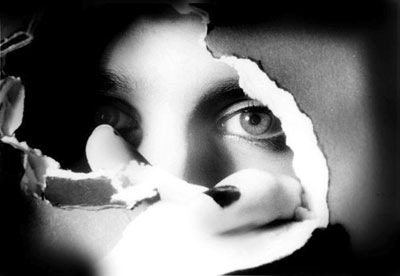 © Tabatha B., Peoria, IL