Dark Rose
July 7, 2009
Despair,
Loss,
Hate,
This fills up the Dark Rose's heart.
The helpless little individual,
overcome,
by these emotions.
Not knowing how to fight it,
Lost.
Stuck in these feelings.
Sun shines through,
onto the Dark Rose.
The Dark Rose reflects
and changes.
Yet, it falls
to the ground.
Taking its last breath.
With a smile...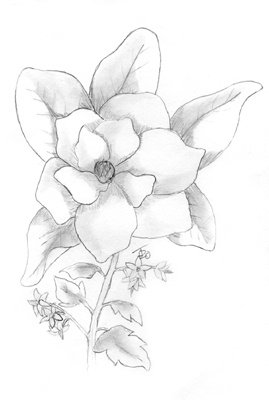 © Joe D., Ashland, WI