Goodbye
July 12, 2009
It doesn't make sense.
I have no one to turn to.
I have to get out of this mess.
Twisted webs of lies and bliss
There is a hate in your eyes,
And It's what makes this our last kiss.
You whisper sweet things
Sweet things that you never mean
and when I need you the most,
a rock and a hard place is what I'm in between.
A day is a gift and not a right
To go on like this is ignorant,
it's time to role the dice.
Tonight's the night
Today's the day
Wave your hand goodbye,
And apart we will stay.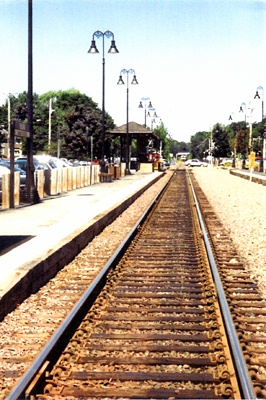 © Caroline C., Hingham, MA