I am not yours
July 19, 2009
Don't yell,
I am not to blame.
Don't hurt me,
I don't know the lie you tell.
Don't shield me,
I can walk on my own.
Don't talk for me,
I can communicate by myself.
You destroy the only parts of me,
which are completly and irrevocably my own.
You push me to hard to be,
something you would want to own.
I am sick of being perfect, indestructable, and yours.
I am my own person.
I am not alone.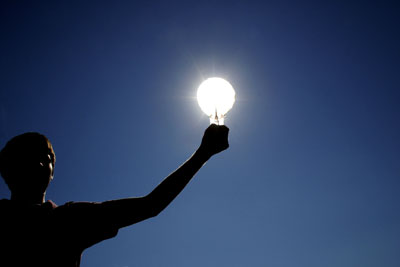 © Ty B., Oak Bluffs, MA