(Un)intentional Memory
July 19, 2009
My words are the barrel of the gun
Which side are you on?
This is starting to sound like a bad re-run

This heart inside my chest
Has never felt so repressed
Need to find a place to rest

Empathy is dead and gone
This apathy, it seems so wrong
Who has really won?

Reality is in distress
How did we get into this mess?
You wear your jealousy like an ugly dress

A love engineered in a laboratory
You robot-like affections perfunctory
You're just an (un)intentional memory.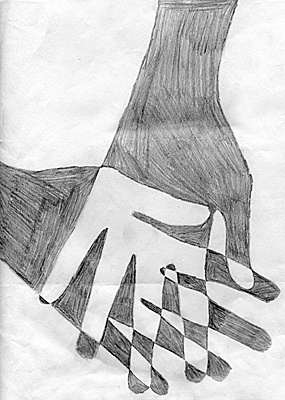 © Warlito B., Tamuning, GU