Frostbitten Love
July 31, 2009
On a cold winter day
My heart froze in place,
And broke in two.
'Twas my fate after
Hering him say,
" I don't need you. "
I tried to move on,
But couldn't go on.

Then I met you,
And thought,
My trial was through.
My pain moved on
Even though I was wrong.
I Saw your face
And it was a beautiful face .
My Love it grew.
I wished it to show,
Cause I wanted to see
If you loved me to.

But now I know
Not to show,
My love for thee for fear of ridicule,
you see.
Even if I love you so.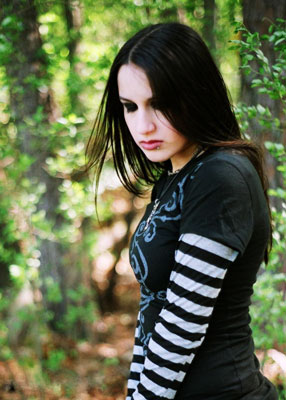 © Rebecca B., Marietta, GA